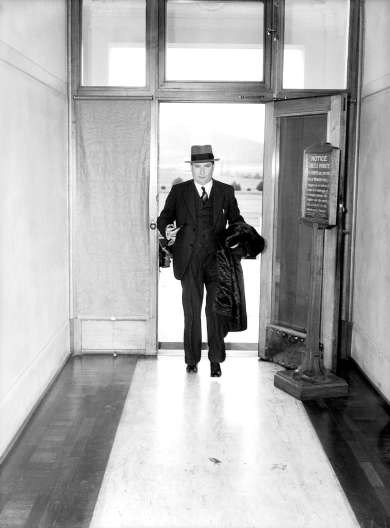 Fairfax
The Australian Prime Ministers Centre (APMC) at the Museum of Australian Democracy at Old Parliament House provides a national focus for research on Australian prime ministers.
The APMC promotes excellence in prime ministerial studies, and connects researchers working in this field with each other and with diverse audiences.
The APMC welcomes suggestions from prospective contributors to the Australian Prime Ministers website.