APMC Fellows
Ms Alison Alder 
Head of Workshop, Printmedia and Drawing
Australian National University School of Art
Ms Alder examined images of the first eight prime ministers up to 1928, and reinterpreted the images in a series of contemporary screen printed artworks. The images of each prime minister were analysed in relation to the pose, location, objects, people and captions associated with the images.
Ms Alder was CEO/Artistic Director of Megalo Print Studio for seven years and has works held in major state and national institutions including the National Gallery, Art Gallery of NSW and the Australian War Memorial.
---
Dr Judith Brett
Emeritus Professor of Politics
La Trobe University
Dr Brett's research project aims to enliven former Prime Minister Alfred Deakin in the contemporary political imagination. It focuses on how Deakin's own complex psychology impacted on the political alliances and decisions of the period, along with continuities between Deakin's Victorian and Commonwealth policies.
Dr Brett is a distinguished political scientist who has written extensively on Prime Ministers Deakin, Menzies and Howard. Dr Brett is also a respected public commentator on politics, having written a column for The Age newspaper for a number of years and continues to be a regular contributor to The Monthly magazine.
---
Dr Zareh Ghazarian
Lecturer in Politics, School of Social Sciences
Monash University
Dr Ghazarian examined how prime ministers manage the performance of their party in Parliament, including the leadership of prime ministers in negotiating policy through the Senate. A particular focus is how prime ministers foster productive working relationships with key parliamentarians to bring about desired change in public policy.
Dr Ghazarian publications include The Making of a Party System: Minor Parties and the Australian Senate and Australian Politics for Dummies with Nick Economou. He is also a regular commentator on Australian politics for The Conversation and other electronic and print media.
---
Dr Patrick Mullins
Lecturer and unit convenor
University of Canberra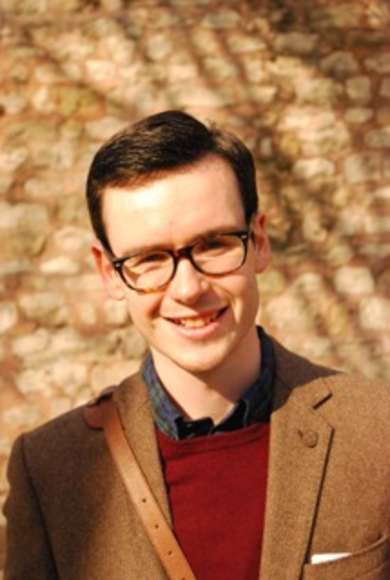 Dr Mullins is undertaking the first comprehensive study of the life and career of former Prime Minister Sir William McMahon. The project examines his time in government as both minister and prime minister, along with personal and professional aspects of his life.
Dr Mullins has recently completed his PhD on the subject of political biography in Australia. He was the co-founder and editor of Burley a Canberra-based journal for creative writing.
---
Ms Christine Wallace
Author and journalist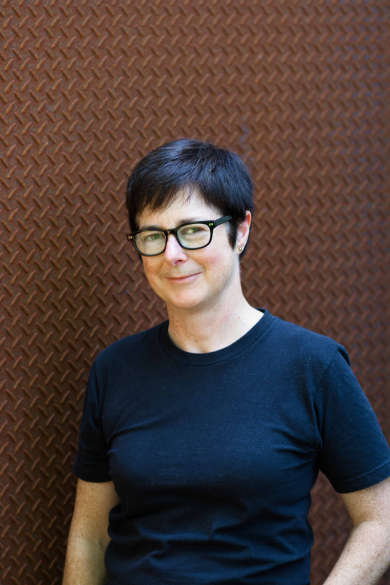 Ms Wallace is examining the role the first five prime ministers of the nation played within their own families as well as within Australia. The project looks at how the family contexts of the 'founding fathers' affected their prime ministerships and if the concept of 'founding father' should be expanded to become that of 'founding family'.
Ms Wallace is an established author of several books including biographies of former Liberal leader John Hewson and Germaine Greer. Ms Wallace has worked extensively as a political and economic journalist for both print and electronic media, including The Australian and The Australian Financial Reviewnewspapers. She also contributes regularly to the Griffith Review, Meanjin, The Monthly and The Saturday Paper.
---
Dr Rosemary Williamson
Senior Lecturer in English, School of Arts
University of New England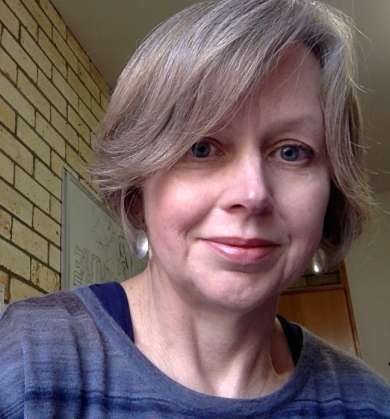 Dr Williamson is researching prime ministerial leadership in dealing with natural disasters from Federation to the present. This shows prime ministerial leadership in a new and original light and reveal how prime ministers have represented themselves, the Australian public and the environment when disaster occurs.
Dr Williamson has a strong interest and published extensively in the field of political rhetoric, community formation and creative identity.
---
APMC Honorary Fellows
Dr Julie Suares
Independent Scholar
Dr Suares' research relates to the evolution of Ben Chifley as an internationalist. It explores how Chifley's life experiences played a significant role in the development of his views about what was required to create peace and prosperity. It examines the development of Chifley's thinking and how his government responded to the crumbling of the old colonial order in the region.
Dr Suares has recently completed her PhD at Deakin University.
---
APMC Summer Scholars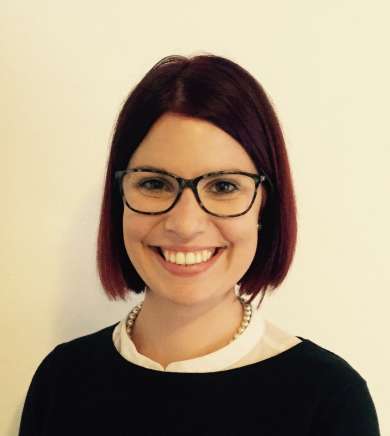 Brooke Gizzi-Stewart
PhD candidate in Politics, University of Newcastle
Ms Gizzi-Stewart's research examined aspects of contemporary Australian political speeches, in particular the relationship between prime ministerial rhetoric and the construction of national identity. Research data was drawn from an analysis of the language used in the transcripts of speeches from the 2001, 2004, 2007 and 2010 federal election campaigns.
---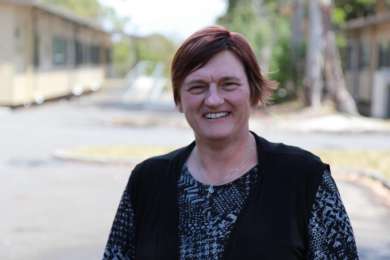 Kylie Rippon
Masters candidate at the Collaborative Research Centre in Australian History, Federation University
Ms Rippon's research examined perceptions of Aboriginal people by Prime Ministers Stanley Bruce and Kevin Rudd, and explored how these perceptions influenced actions towards Aboriginal people during their terms in office. Key events considered included the opening of Parliament House in 1927 and the Apology to Australia's Indigenous Peoples in 2008.