John Curtin and his wife Elsie built their house in Cottesloe in 1923. As Prime Minister, John Curtin led Australia through the most threatening phase of World War II. Four generations of the Curtins' extended family lived at the home before it was purchased by the Australian and Western Australian governments in 1998. It is managed by the National Trust of Australia (WA).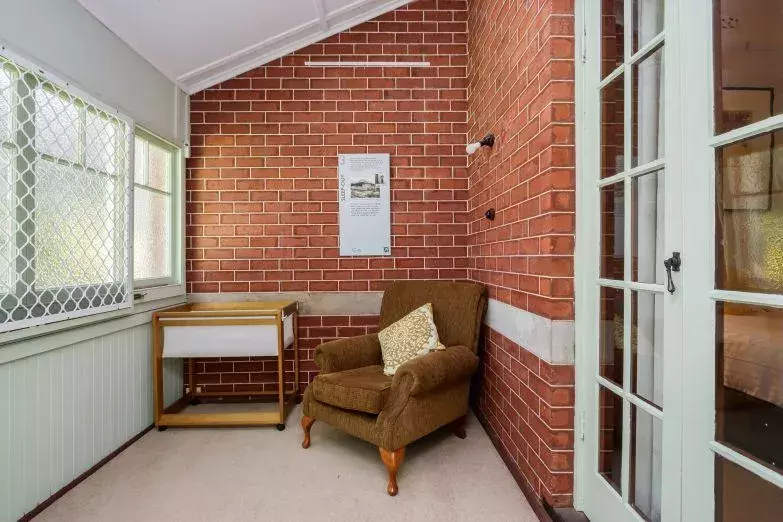 The Curtin Family Home was a much-loved home for John and Elsie Curtin, their children John and Elsie, Elsie's mother Annie Needham and, after World War II, their grandchildren. It was a base for John Curtin as his political stature grew, and for Elsie Curtin as she maintained a presence in his electorate and cared for their family. It was easily accessed by his constituents and its modest size affirmed the family's unpretentious lifestyle.
The collection of around 139 artefacts further reinforces and reflects the 'ordinary' nature of the family. It comprises remnant contents from the home of John and Elsie Curtin including furniture, kitchen equipment, paintings, carpet and curtain samples, vases, tea sets and drinking glasses.