Bathurst Regional Council
Bathurst Regional Council in Central NSW is committed to making the Bathurst Region one of the most prosperous in regional Australia. Council supports sustainable growth and the protection of the region's economic, social and environmental assets, and the development of the city as a great place to live, work, study and invest.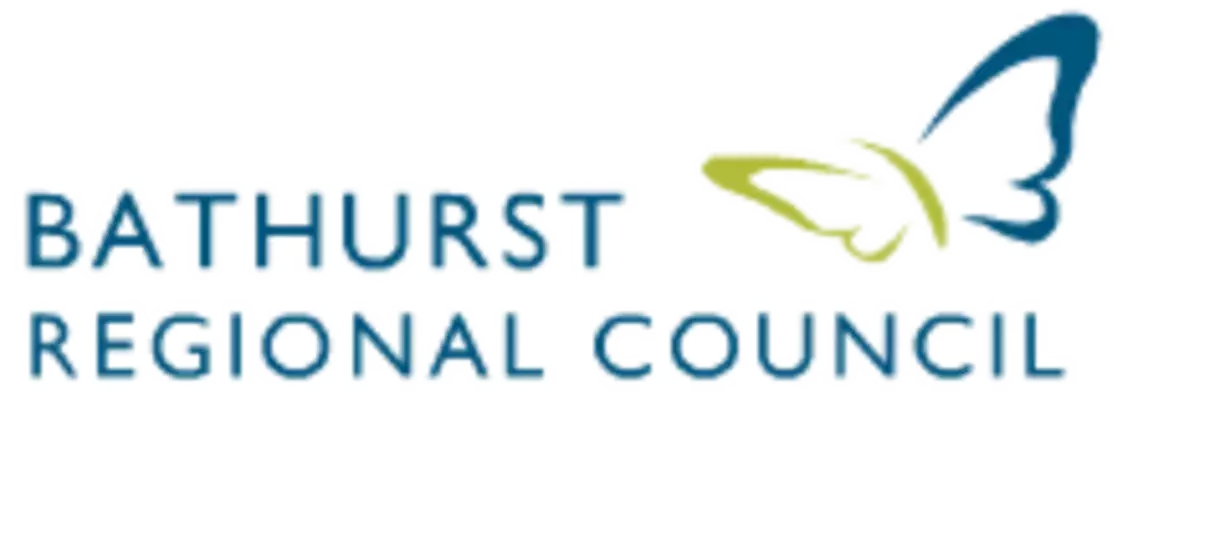 It addresses the region's specific cultural needs by:
protecting the region's unique heritage, history and identity
providing a range of cultural facilities, programs, activities and events as well as supporting cultural and social activities across the community
operating and resourcing a range of cultural and artistic facilities across the region for example Chifley Home, Bathurst Library, Bathurst Regional Art Gallery, the National Motor Racing Museum, the Australian Fossil and Mineral Museum, Bathurst Rail Museum,Central Tablelands Collection Facility and Bathurst Memorial Entertainment Centre.
promoting cultural heritage and museum development opportunities which celebrate the region's heritage and encourage public engagement
identifying, collecting, managing and preserving its moveable and intangible heritage.