BILLY MCMAHON
Member of the Privy Council (1966), Order of the Companion of Honour (1972), Order of St Michael and St George - Knight Grand Cross (1977)
Liberal
10 March 1971 — 5 December 1972
1 year, 271 days
Billy McMahon became leader of the Liberal Party and Australia's 20th prime minister after the resignation of John Gorton.
Born
23 February 1908
Sydney, New South Wales
Died
31 March 1988
Sydney, New South Wales
Photo: Robert Pearce/Fairfax
Liberal
10 March 1971 — 5 December 1972
1 year, 271 days
About
Billy McMahon took on the forces of protectionism, including within his own Coalition government, to try to accelerate the reorientation of the Australian economy. For this reason, as well as traditional rivalries, he needed to overcome significant resistance to become the first non-Victorian Liberal prime minister. Considered a 'safe pair of hands', McMahon's political tactics did not endear him to his colleagues or to the public.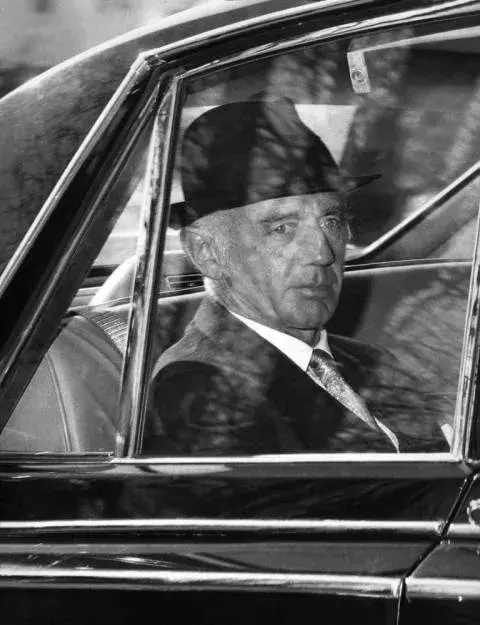 McMahon developed an interest in politics from an early age, and his father and uncle, a former Sydney Lord Mayor, had both been active in the United Australia Party.  McMahon had degrees from the University of Sydney in law and economics.
He was an active member of the Sydney establishment and social scene, attending the Randwick races and enjoying music and ballet. McMahon had been Treasurer, was considered a capable minister in a range of senior portfolios, and Deputy Leader of the Liberal Party, yet was unable to reap the full benefit of his considerable experience while prime minister.
Despite the program of change offered by Whitlam, the swing to Labor in 1972 was restricted by the Coalition's campaign to only 2.5%. McMahon stayed on the front bench until 1974 and held his seat of Lowe until his retirement from politics in 1982. 
1971
Relief aid announced for East Pakistan refugees
Emergency relief aid of $500 000 is announced on 27 May 1971 for refugees fleeing fighting in the East Pakistan region. The conflict ends with the region gaining independence and becoming Bangladesh.
1971
Springbok rugby union tour of Australia
On 27 June 1971, the South African rugby union team arrived in Australia. The tour was supported by the government. For many, hosting the tour by the Springboks lended credibility to South Africa's apartheid policy. The tour is met by some violent protests, and union-imposed travel bans.
1972
Changes to access for Cabinet records
A high level of research interest in the Second World War led to the announcement that the public release of records for the war period would be increased, including Cabinet records which would now be available after a period of 30 years.
1972
Aboriginal Tent Embassy
The Aboriginal Tent Embassy was established on Australia Day in 1972 on the lawns outside of Parliament House to protest the government decision to reject a proposal for Aboriginal land rights.
1972
Yirrkala people receive mining royalties
On 26 January 1972 it is announced that the Yirrkala people from the Gove region in the Northern Territory will be able to keep a small royalty from bauxite and aluminium mining on their country.
1972
Ord River irrigation scheme completed
On 30 June 1972 the Ord River Dam irrigation project in the Kimberley region of Western Australia is opened. It is the largest capacity dam in Australia and part of a bold plan to develop intensive agriculture in northern Australia.
1972
Australia House
Authority for Australia House is transferred from the Prime Minister's Department to the Department of Foreign Affairs on 1 November 1972. This reflects Australia's changing relationship with Great Britain.
360° VIEW
Parliament
McMahon had little time before the 1972 election to arrest what appeared to be an inevitable Whitlam victory. McMahon did try to counter Whitlam's progressive policy agenda with his own program. He proposed a National Urban and Regional Development Authority, called for an inquiry into poverty and changes to allow federal government control of child care centres.
McMahon continued the Council for Aboriginal Affairs, but was not convinced about embracing its land rights suggestions, preferring a system of leasing land to Aboriginal people. In an effort to increase his public support McMahon included income tax cuts and pension increases in the Budget. In many cases, however, the McMahon Government's policies were reactions to the Labor policy agenda.
An example of this was McMahon's criticism of Whitlam's 1971 visit to communist China. It was soon revealed that American president Richard Nixon had also accepted an invitation to visit China in an effort to normalise relations between the two countries. When pressed on this in Parliament, McMahon had to concede, 'It's our policy too'.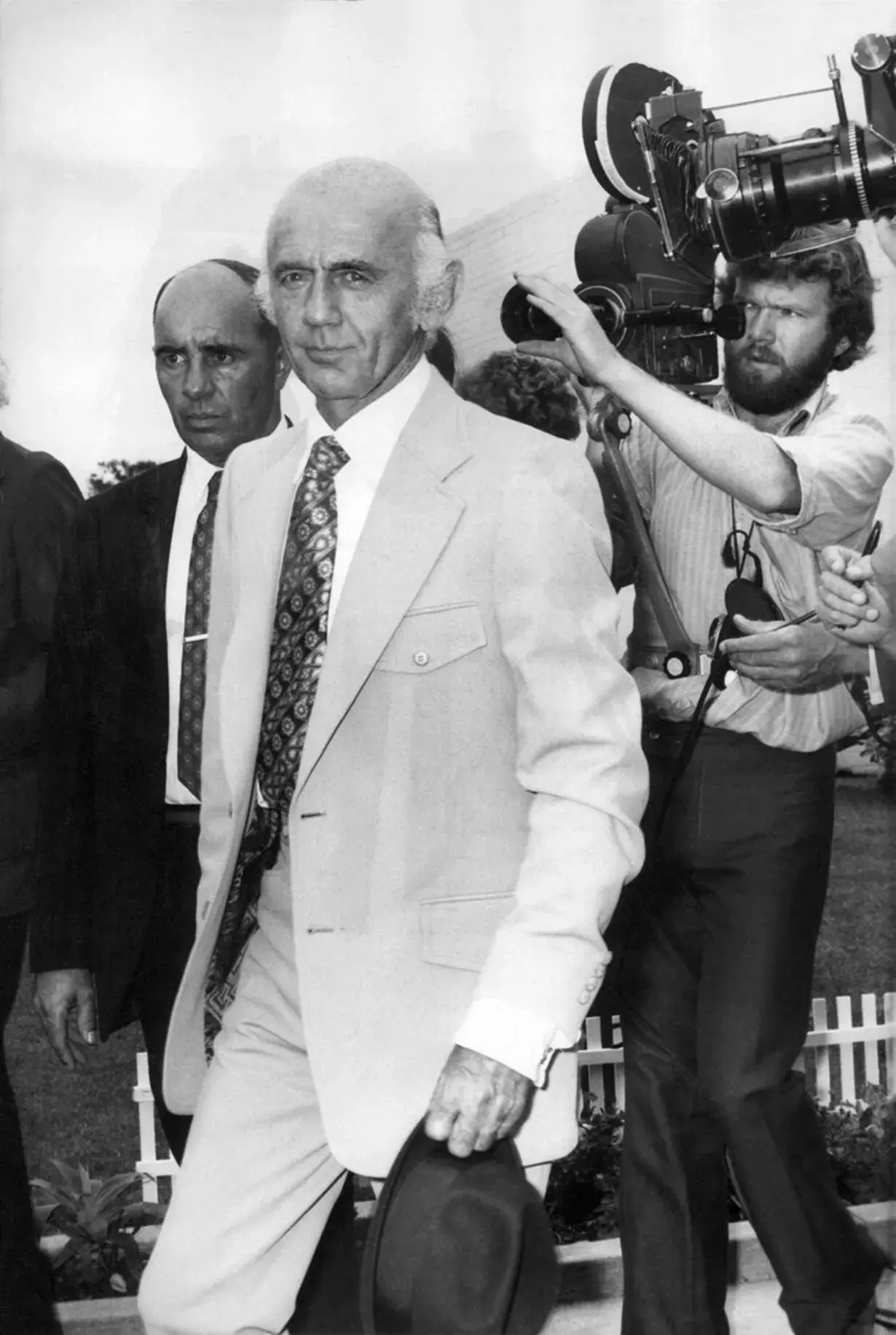 SEARCH our collections
Please fill in one or more fields below to start your search.