CHRIS WATSON
Labor
27 April 1904 — 18 August 1904
113 days
Chris Watson became Australia's third prime minister following the resignation of Prime Minister Alfred Deakin, leader of the Liberal Protection Party.
Born
9 April 1867
Valparaíso, Chile
Died
18 November 1941
Sydney, Australia
Partners
Ada Watson
Antonia Mary Gladys Watson

Party
Australian Labor Party
Photo: nla.pic-an12265803-v
Labor
27 April 1904 — 18 August 1904
113 days
About
Chris Watson held office for a mere four months, but he was to hold a place in history by leading the world's first national Labour government. Watson faced strident hostility at the outset from both opposition members and the press, who argued that his government 'had no claim to an extended life.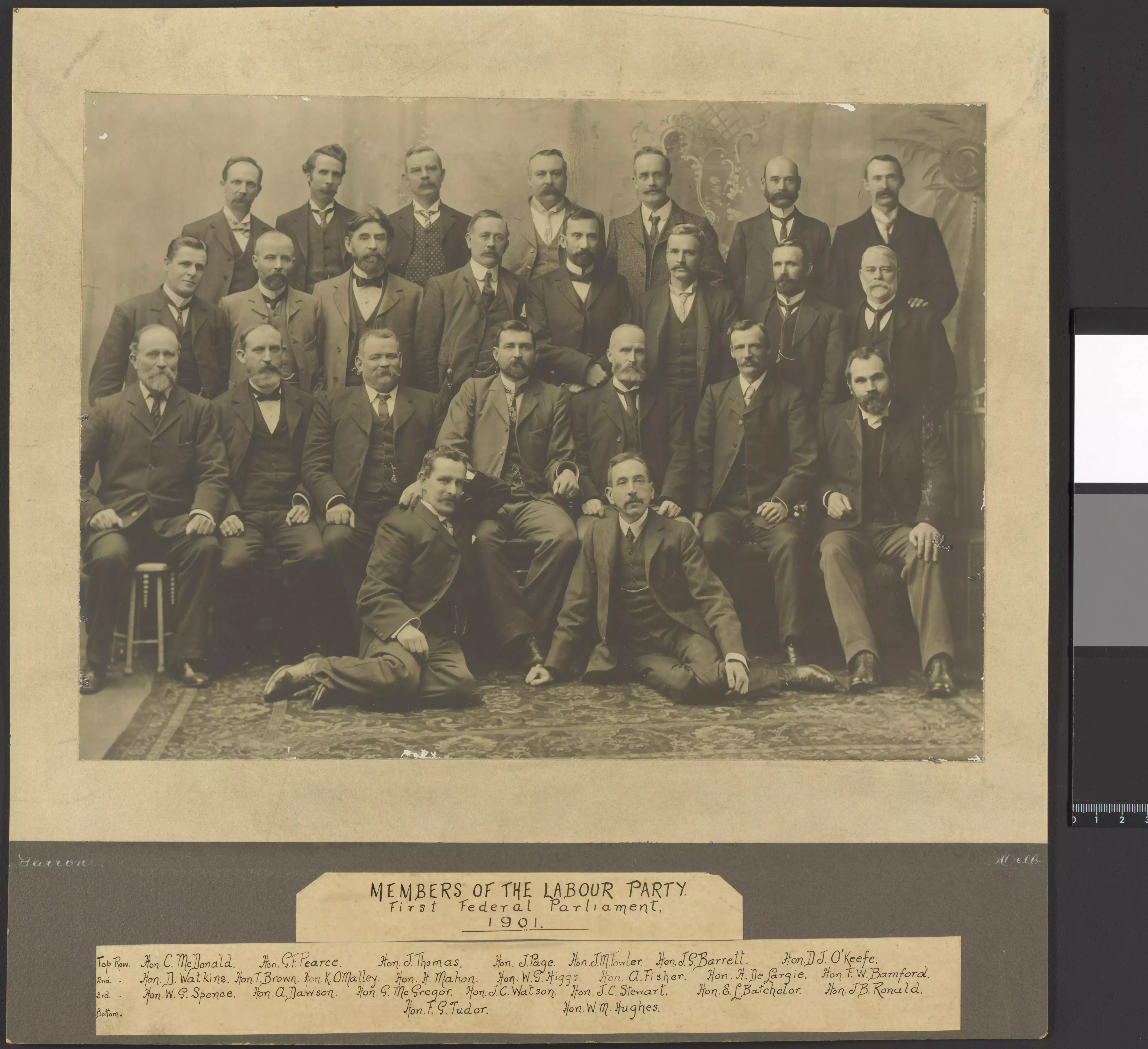 In his brief tenure Watson won admirers with his moderation and showed that it might just be possible to trust Labour with office. 
Watson was born in Chile, the son of a Chilean-German father and New Zealand-Irish mother, which led to questions after his death about his eligibility to be prime minister. After leaving school at ten years of age in New Zealand, he worked in railway construction and later as a print compositor on newspapers.
Watson quickly rose to prominence in union and labour politics and was a key figure at the colonial Labour conference in 1900 which established a federal platform for the party. On 8 May 1901 Watson was elected leader of the Labour Party.
A realignment of the same parliamentary numbers that brought Watson to power led to his removal in August 1904 and resignation as party leader in 1907.
Watson was expelled from the Labour Party in 1916 for his support of conscription, but perhaps as a testament to his character and achievements in laying the foundations for later Labour success, he never attracted the special animosity usually reserved for Labour defectors. 
1904
Royal Commission into Navigation and Shipping
Established on 29 June 1904, this commission was chaired by Billy Hughes and sat for two years. The commission's recommendations had a lasting impact on the shipping industry.
1904
Seat of Government Act
On 15 August 1904, the Seat of Government Act was approved in the Senate. The debate on the bill had been protracted, with a number of members of parliament lobbying hard for the new capital to be located in their state. This act, which selected a site at Dalgety, was later repealed by an act which selected the Yass-Queanbeyan area as the site for Canberra.
360° VIEW
Parliament
In only the second federal election on 16 December 1903, the Labour Party almost doubled its numbers in the House of Representatives from 14 to 24 and held a slim majority in the Senate with 15 seats.
In the period 1901 to 1910 none of the three parties, Liberal Protectionist, Liberal Free Trade or Labour, were able to secure an outright majority in the Parliament. Alfred Deakin likened this situation to 'three elevens' trying to play in the same cricket match.
A number of newspapers at the time described the Parliament as being 'piebald' where two groupings of opposite colours briefly came together to form a majority. This situation meant the tenure of the Watson government was always destined to be brief.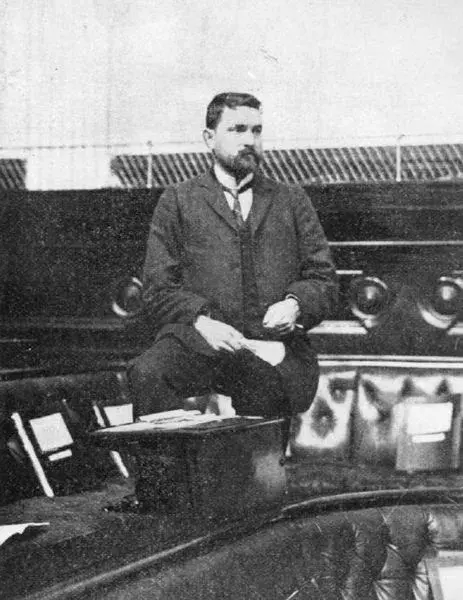 SEARCH our collections
Please fill in one or more fields below to start your search.