JOSEPH COOK
Member of the Privy Council (1914), Knight Grand Cross of the Order of St Michael and St George (1918) 
Liberal
24 July 1913 — 17 September 1914
1 year, 55 days
Joseph Cook became Australia's sixth prime minister after the Liberal Party won the 1913 election.
Born
7 December 1860
Staffordshire, England
Died
17 September 1914
Sydney, New South Wales
Liberal
24 July 1913 — 17 September 1914
1 year, 55 days
About
Joseph Cook's political opponents often pointed out to him what they considered to be the fluid nature of his political principles. Cook had gone on a journey from trade unionist and Labour Party member to Commonwealth Liberal. Cook himself saw this as a natural progression for a self-made man.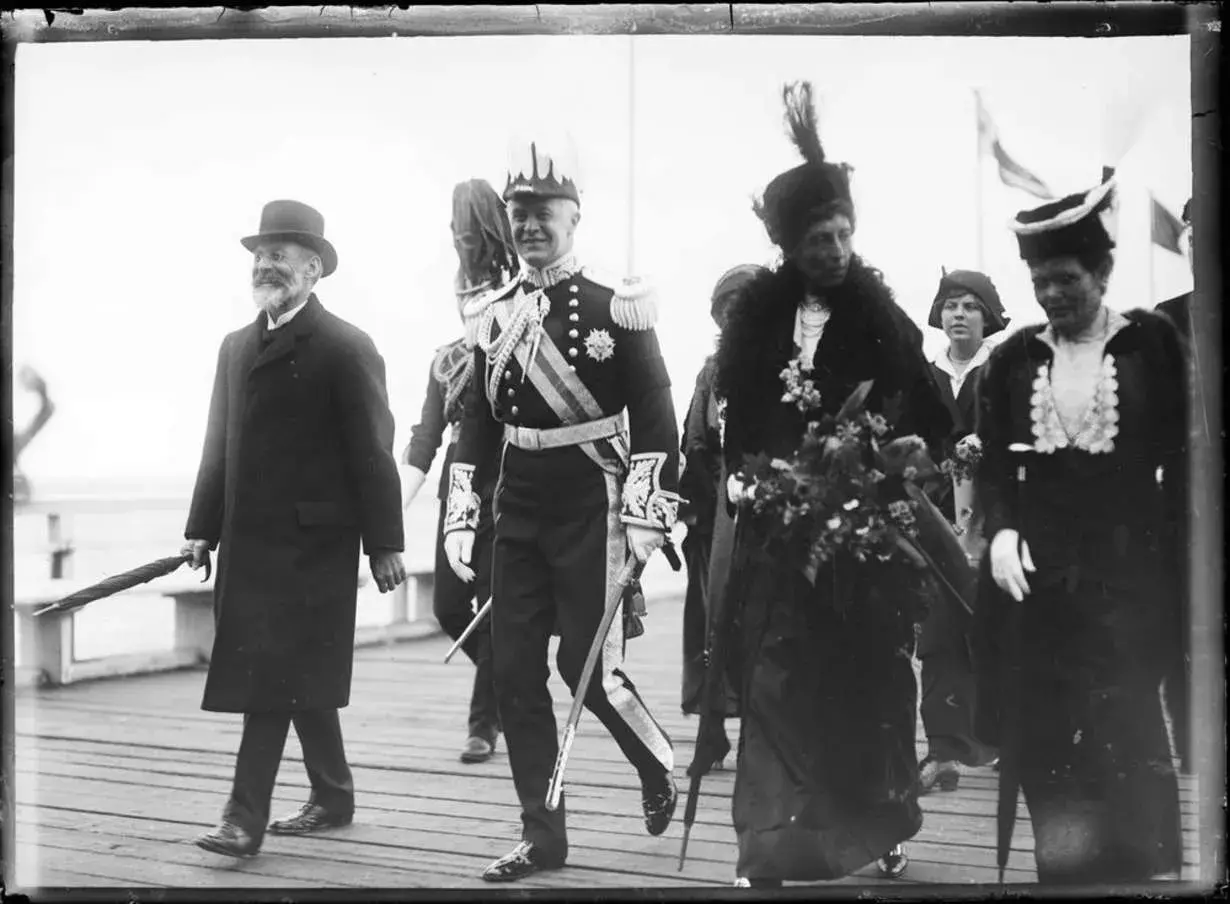 Cook arrived in Australia in 1885 to join his brother-in-law to pursue mining prospects on offer in Lithgow, New South Wales. Cook soon became involved in union politics and in 1891 won the seat of Hartley in the New South Wales Parliament for Labour and became party leader in 1893.
This soured quickly after Cook accepted a ministry from his political opponent Free Trade Premier George Reid and he was denounced as the first of the Labour 'rats'. Cook won the seat of Parramatta and entered the first Commonwealth Parliament in 1901. In 1908 Cook succeeded Reid as leader of the Liberal Free Trade Party and, in a significant achievement, secured 'Fusion' with Alfred Deakin's Liberal Protectionist Party creating a single anti-Labour force.
After Deakin retired Cook became leader of the Liberal Party and won the 1913 election, but with a majority of one his term in office was short-lived. Cook came to the fore again when Labour split over conscription, becoming deputy leader in the Nationalist government of Billy Hughes. He resigned in 1921 to take up the position of High Commissioner in London. 
1913
Control of Royal Navy establishments
On 1 July 1913 control of all Royal Navy property and establishments in Australia are transferred from Great Britain to the Commonwealth.
1913
Norfolk Island Act
On 19 December 1913 the Norfolk Island Act transfers Norfolk Island from British to Australian control.
1914
1914 Development of the Northern Territory
In June 1914, in response to a Royal Commission, Cook's government announces policy to develop settlement in the Northern Territory, using new railways, roads and other infrastructure to encourage increased European settlement in the Territory. The policy will be stymied by the First World War which breaks out two months later.
1914
Outbreak of First World War
Great Britain declares war against Germany on 4 August 1914 and Australia, as part of the British Empire, sends a message on the same day offering up to 20 000 men.
360° VIEW
Parliament
The Cook Government won the 1913 election with only a single seat majority in the House and was decisively outnumbered in the Senate. Cook knew it was unlikely he would be able to enact his legislative program and sought a double dissolution election to break the deadlock.
As part of his strategy to provoke Labour resistance in the Senate he proposed legislation to abolish preferences for trade unionists in government employment and a plan to reintroduce postal voting for federal elections. After the Senate rejected the Preference Prohibition Bill for the second time, Cook put his case for a double dissolution to the Governor-General Sir Ronald Munro-Ferguson.
At that point the vice-regal discretionary powers had not been tested and Munro-Ferguson sought the advice of the Chief Justice Sir Samuel Griffith. Cook was granted the first double dissolution of Parliament on 8 June 1914 and the election was set for 5 September 1914. The upcoming campaign would be dominated Australia's entry into the First World War.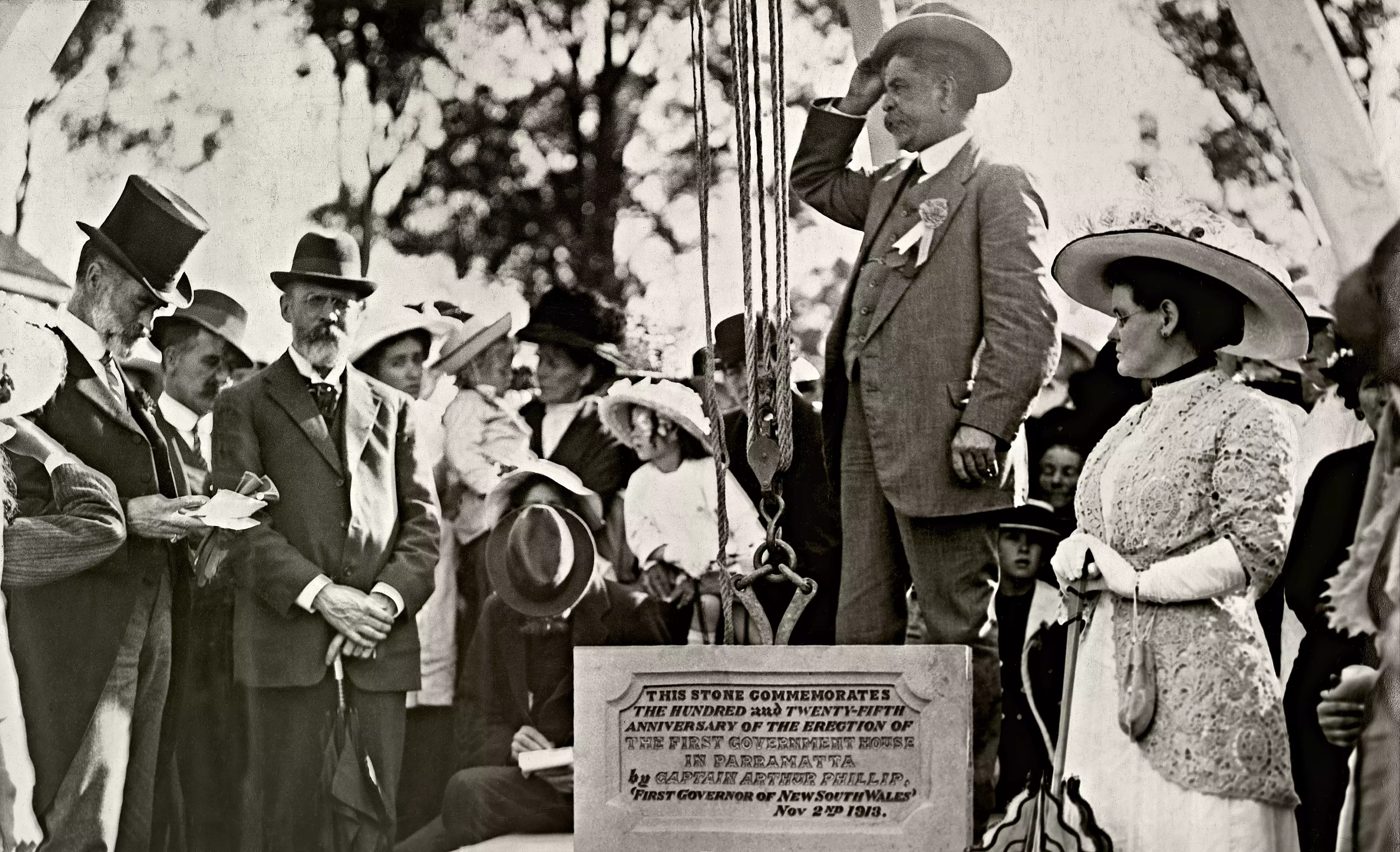 SEARCH our collections
Please fill in one or more fields below to start your search.