MALCOLM TURNBULL
Companion of the Order of Australia (2021)
Liberal
15 September 2015 — 24 August 2018
2 years, 344 days
Malcolm Turnbull became Australia's 29th prime minister, after a leadership ballot in the Liberal Party in which he defeated Tony Abbott.
Born
24 October 1954
Sydney, New South Wales
Liberal
15 September 2015 — 24 August 2018
2 years, 344 days
About
Malcolm Turnbull, like prime ministers before him, could have chosen a different path. The magnetic pull of public service, as opposed to public life, and his ambitions for Australia beyond what can be achieved in other sectors, propelled Turnbull to politics. The challenge for all leaders being to bring the party and the people with you.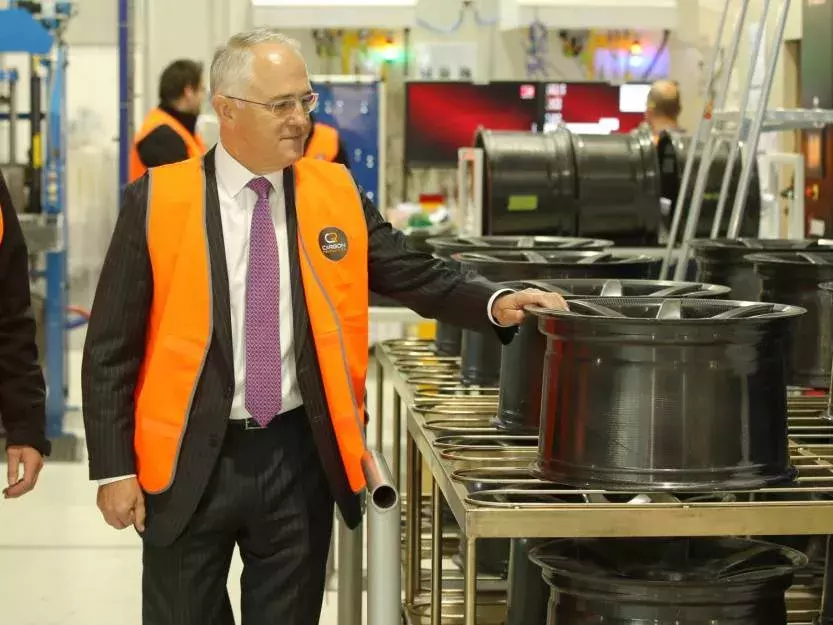 Primarily raised by his father Bruce, Malcolm Turnbull boarded at Sydney Grammar during his youth and excelled academically. Before embarking upon his political career, he was a Rhodes Scholar, journalist, high-profile lawyer, and businessman. 
In 1980, he married Lucy Hughes, daughter of Tom Hughes, former Attorney-General of Australia, with Lucy later becoming Lord Mayor of Sydney between 2003-2004. In 1993, Prime Minister Paul Keating appointed Turnbull as the Chairman of the Republican Advisory Committee, putting him at the forefront of a large political movement of the day.
His business history, most notably as the chairman of OzEmail, allowed him to become one of Australia's richest parliamentarians. Turnbull was elected to the House of Representatives in the seat of Wentworth in 2004. Turnbull quickly rose through the ranks of the Liberal Party, as a minister in the final term of the Howard Government, and later as the federal opposition leader. 
He lost the Liberal leadership to challenger Tony Abbott in December 2009, but remained a prominent figure on the Liberal Party frontbench as Minister for Communications. In 2015, he successfully challenged Tony Abbott for the leadership and became prime minister. Turnbull called an election for 2 July 2016, which he narrowly won after a marathon eight-week campaign. 
2015
Women's Safety Package
The Women's Safety Package, announced on 24 September 2015, provides $100 million for services to prevent and mitigate violence against women. This is in response to influential public campaigns that exposed the worrying levels of violence against women in Australia.
2015
Innovation Package
A plan to spend $1.1 billion over four years to increase ties between the research sector and business, and increase education funding in science and technology at schools and universities is announced on 7 December 2015. The intention of the package is to create an 'ideas boom' in Australia.
2016
Port Arthur Commemoration Service
Malcolm Turnbull gave an address in commemoration of the 20th anniversary of the Port Arthur shootings on 28 April 2016.
2016
Australian of the Year Awards
David Morrison, the Chair of Diversity Council Australia, is announced on 26 January 2016 as the Australian of the Year.
2016
Federal Ministry sworn in
The new ministry was sworn in on 19 July 2016 by the Governor-General Sir Peter Cosgrove. The Cabinet increased in size from 22 to 23 ministers, the largest since the 1970s.
2017
Snowy 2.0
On 16 March 2017 Turnbull pledges $2 billion for an expansion to Snowy hydro-electric scheme to boost energy generation by 50%.
2017
Same-sex marriage legal
Same-sex marriage became officially legal in Australia after Governor-General Sir Peter Cosgrove gave assent to the Marriage Amendment (Definition and Religious Freedoms) Bill on 8 December 2017. This was after the Australian Marriage Law Postal Survey results showed that 61.6% of respondents supported changing the law.
2018
Trans-Pacific Partnership
On 8 March 2018, Australia and 11 other countries signed the free trade agreement known as the Trans Pacific Partnership (TPP) to deliver increased opportunities for Australian investors and exporters engaged in international business.
360° VIEW
Parliament
In his first press conference after becoming prime minister, Malcolm Turnbull announced that his would be an optimistic 21st century government, and that there had never been a more exciting time to be Australian. In line with this, an innovation program was later announced to boost CSIRO and collaborative research, and to make it easier for overseas entrepreneurs to obtain visas to come to Australia.
Responding to growing community concern, Turnbull also highlighted addressing domestic violence as a national priority and offered new funding for this in a Women's Safety Package initiative. The government began to examine ways to prevent multi-national tax avoidance in order to ensure that companies which made a profit in Australia paid tax here.
Turnbull also softened the tone of the debate on national security, indicating that counter-terrorism measures needed to be right, not just tough. Turnbull won the 2016 election, but the government's significant majority was reduced to a single seat in the House of Representatives.
In addition to this, the Senate electoral reforms on preference numbering, combined with a double dissolution, did not bring about the desired Coalition majority in the upper house. Instead, the Turnbull Government needed to work with an expanded crossbench consisting of Greens, Pauline Hanson's One Nation party, the Centre Alliance Party and a number of independents.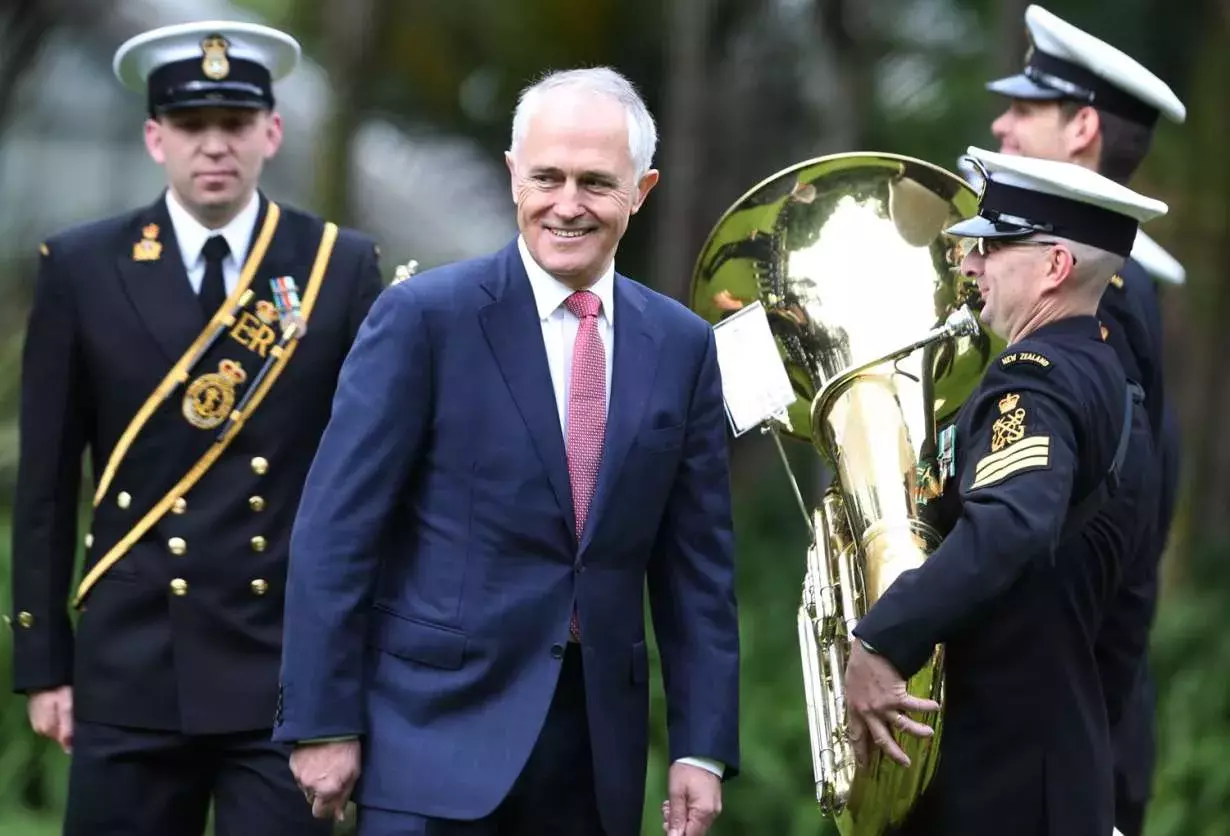 SEARCH our collections
Please fill in one or more fields below to start your search.